Far King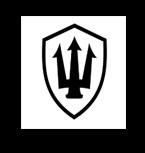 Showing 1–12 of 60 results
Showing 1–12 of 60 results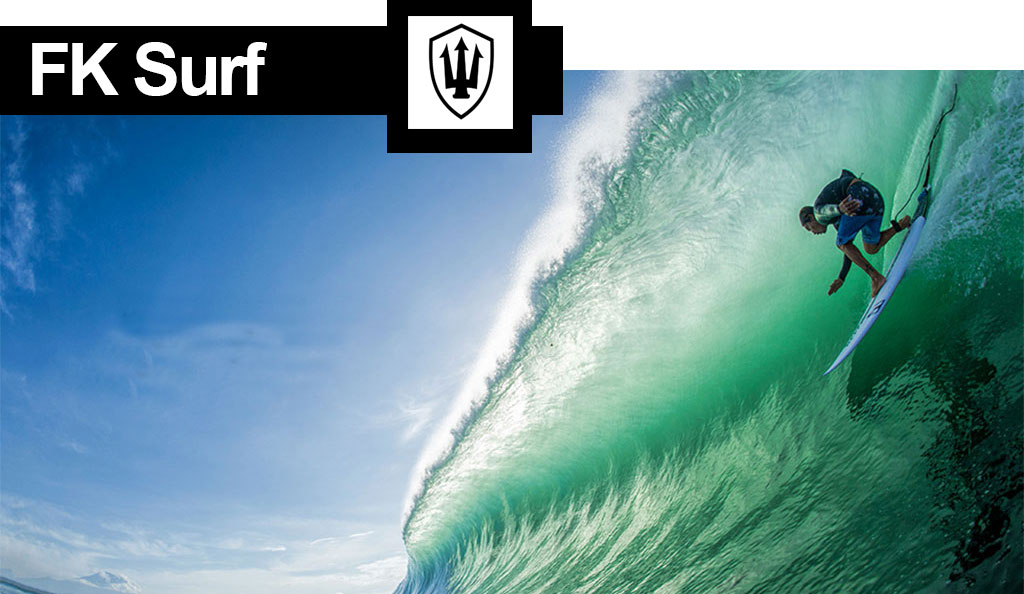 FK Surf accessories, also known as FarKing, are great value and fully functional additions to your surfing. You get products that are great value, robust, reliable and that work.
For daily fun surfs to when it's pumping, from your local break to the World Surf League, FK Surf has what you need to get the best from your surfing.
FK Surf Team riders, up to World Surf League championship level rely upon FK Surf for their high end performance. So let's check what FK Surf has for you.
FK Surf Product Range

A full range of traction for every foot, including your front foot
Traction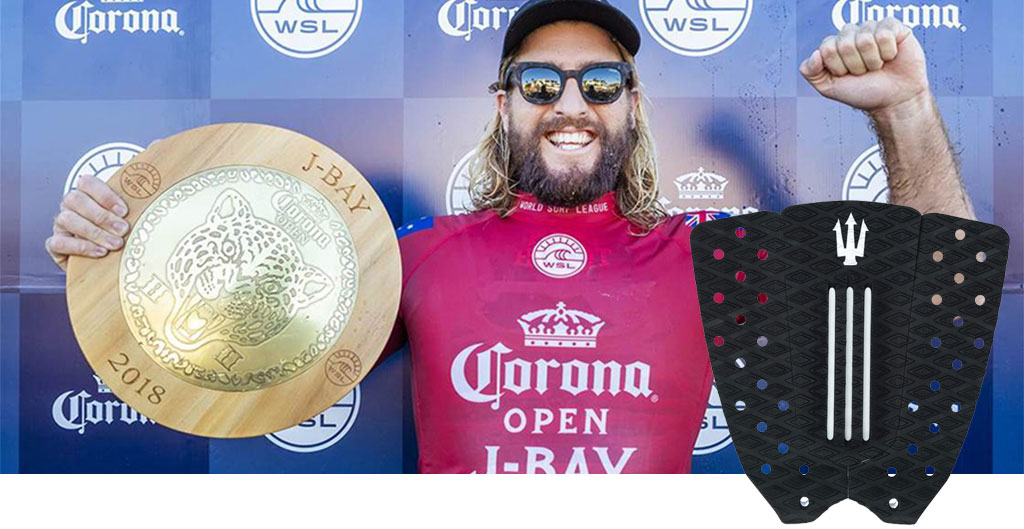 Wade Carmichael displaying one of his Finals trophies and FK Surf signature grip. Just one of his multi Final appearances in his first year on the WSL championship tour. It's clear Wade' ability and his FK Surf equipment are working. Below, FK traction includes 2 piece grip like the Psycho, 3 piece grip like the popular Mad Hueys, and front grip

There's a full range of traction in the FK range. Everything from single, to two piece and three piece grips. Features including arch bars, no arch bars, and a range of kicks. For example check the Psycho tail pad. It gives you a massive 31mm kick to jam your back foot against to get hold. With this height you can easily feel the kick with your knee helping the placement of you back foot on takeoff.
The Psycho pad is also only 2 pieces. This is a great setup for narrow tail boards where you can separate the 2 pieces for a perfect fit but don't need to cover too wide an area.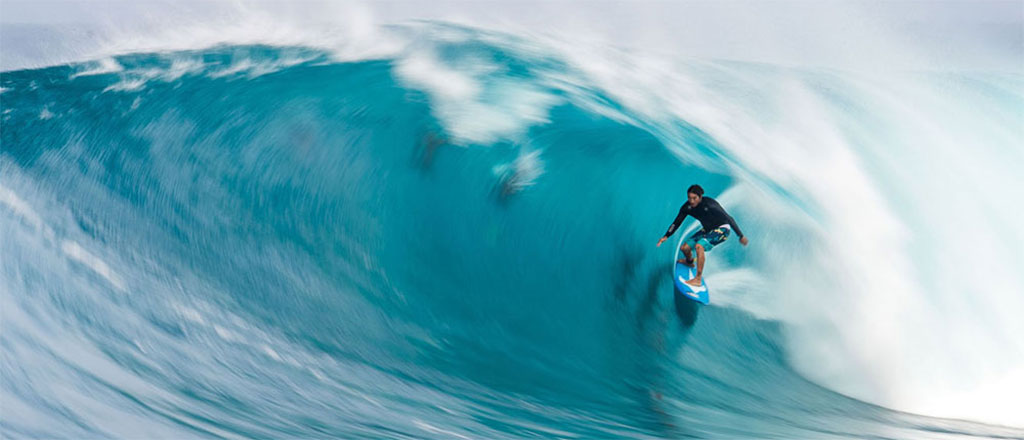 High speed blur, Mikala Jones charging with his Fk Surf gear
Another FK tail pad, the Wade Carmichael's signature grip looks to be working pretty well. Wade is the only Aussie to make it to the World Surf League championship tour in 2018, and he's continued charging. Being through to Finals in multi WSL events in his first year on tour gives a good indication as to Wade's ability and the performance of his FK gear.
FK Surf Leashes

Competition through to heavy wave and longboard leashes. FK Surf's range is comprehensive
Very few items of surf gear are as essential as a good leash.
Manly Surf Hire use FK Surf accessories with their gear due to its durability. You can try out some of the FK gear at Manly Surf Hire
You take your leash out of its wrapping, and without testing,  trust it to keep your board with you through everything from small fun surf to life threatening killer waves. Separated from your board through a broken leash could mean the loss of a heat to something much more serious.

Out in the middle of nowhere with razor sharp reef in front of you. FK leashes keeping your board & you, safe and sound
There's also the technology  that's needed for the leash to return your board to you in exactly the right way. If your leash stretches too much your board will be trapped in the impact zone and you caught too awaiting its release.
If your leash doesn't stretch enough and is too responsive it can sling your board back at you. FK Suf has mastered the art of urethane technology to give you the perfect stretch characteristics.
Surf Accessories & Essentials

From the key lock to roof racks to wet caps, bike racks and day covers to wheelie travel coffins, your surf essentials are covered by FK Surf
For anything you need to follow your surfing pursuit, FK has a great range of products and solutions.
When travelling you've got your soft stretch board cover, to day trip bag, to super heavy duty 6 board travel cover. If you're travelling eco on your bicycle or scooter FK has great bike racks.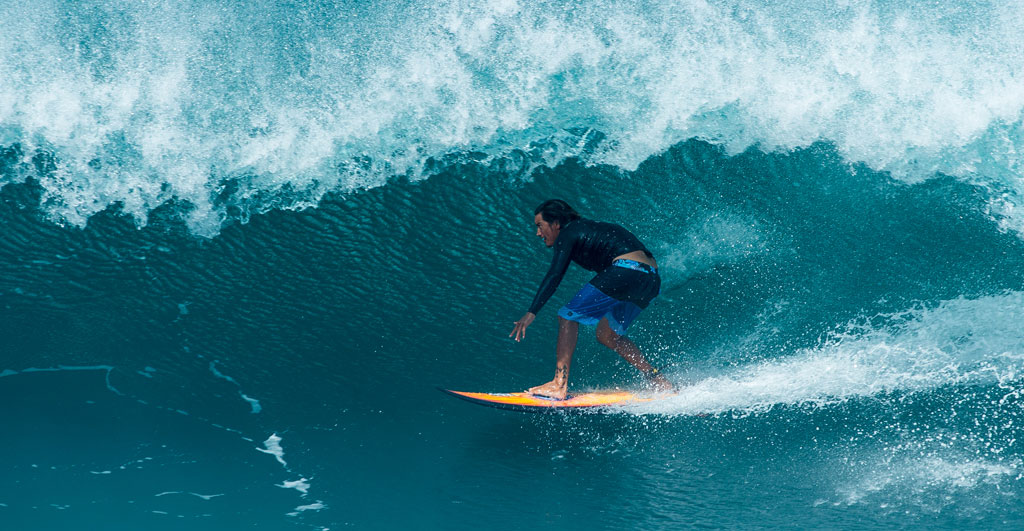 FK Surf Team Mikala Jones putting his leash, wax and grip to the test under a heavy lip
In terms of surf hats you get variety with the long bill cap that keeps the sun out of your eyes while flipping out of the way, to the floppy cap giving 360 degree protection to head, neck and shoulders.
If you want to stick to your board, there's a full wax range for the variety of water temperatures you surf.
FK Surf Team

FK Surf Team includes iconic Indo charger Oney Anwar, and Grom Search champ Liam O'Brien
We've already mentioned WSL Top 10 surfer Wade Carmichael, and there's other great surfers on the FK Surf Team. So you're in great company.
Indonesian charger and great competitive surf in his own right Oney Anwar uses his FK gear in the warmer tropical waters. Liam O'Brien, hailing from Burleigh brings Grom Search winning energy as  he uses FK Surf accessories in his World Qualifying Series surfing.
Having surfers of this competitive calibre on their Team attests to the quality nature of FK Surf gear. It works and works well.
FK – Your Surf Essentials
When you setup your next new board or are planning travel or just needing to update your surf gear, check out FK Surf accessories.