Mens Wetsuits
Whether you want maximum warmth, maximum performance, or both, we have the complete range of Mens Wetsuits, steamers, spring suits and swimming suits, to suit you and keep you progressing and performing in your coldest and milder mid season sessions.
In your surfing, swimming, triathlon or any water sport you love, we've got leading local and international Mens Wetsuit brands. They're packed with features to give you elite level performance and great value.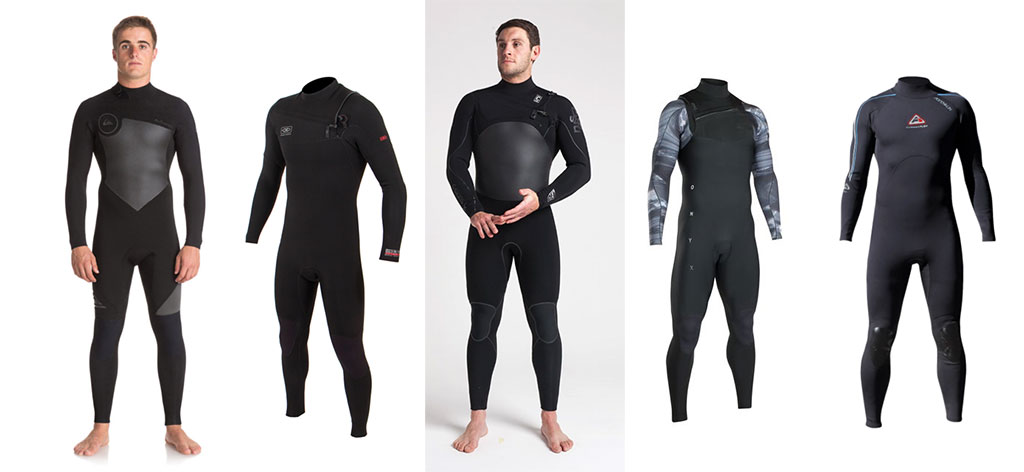 Above, you get a complete range of Men Wetsuit surfing offerings. This includes suits left to right from Quiksilver, Ocean & Earth, C-Skins, ION and Adrenalin. Each gives you a different set of features to match your style, performance and budget. Below, all our brands are proven to perform and used by WSL Champions and surfing chargers. For example Owen Wright in his Ocean & Earth steamer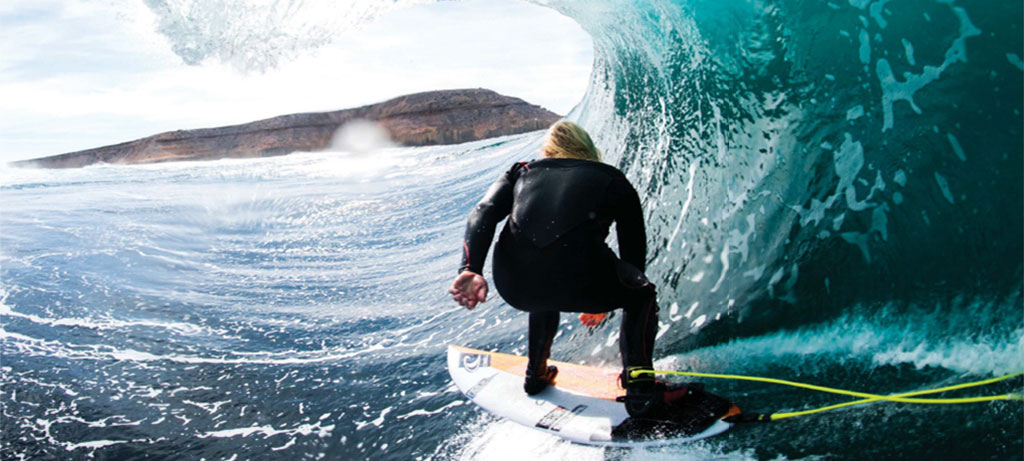 Along with Mens Wetsuits from leading brands like Rip Curl, Quiksilver and Ocean & Earth we have leading international brands. These give you great benefit in that they have a great price, have European quality, and are packed with super level features.
For example our C-Skins and ION brands are from northern hemisphere Europe. Surfers use these suits in some of the coldest conditions to get maximum warmth and performance for long surf sessions. C-Skins sponsor Aussie World Surf League surfer Wade Carmichael as he tours and competes globally in all conditions.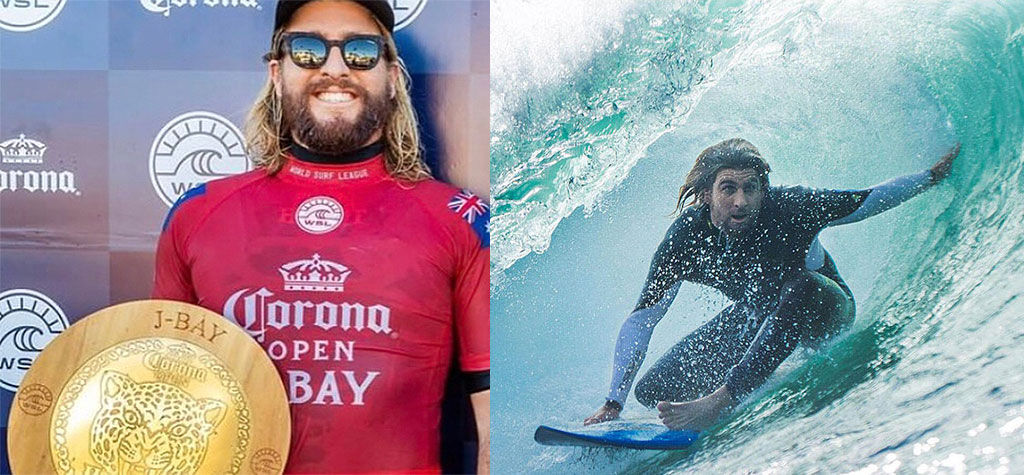 C-Skins Wetsuits sponsor Aussie Wade Carmichael on the WSL World Tour where Wade chargers in their suits
A pure surfing brand C-Skins Wired Mens Steamer model wetsuit is considered one of the warmest suits made. Let's look at a couple of features they offer uniquely.
C-Skins produce much of their own materials. So they have a super neoprene unlike any other they call Halo RD8. It has revolutionary metal layers in the neoprene. These reflect the cold out away from your body and reflect your body heat back. So you're kept warm internally and well insulated from the outer elements.

C-Skins develop their own incredible materials to give you incredible results in the water. Above, Halo RD8 incorporates metal layers so you get next level insulation. Below, Dark Matter gives advanced smoothie benefits. It's fused over the neoprene so you get enhanced wind deflection and super durability

If you like smoothie, the neoprene finish that deflects the wind, then check how C-Skins has evolved it. Instead of being a thin fragile finish of the neoprene that you always end up nicking with a finger nail or putting your finger through, C-Skins has created Dark Matter. This is a flexible material fused over the neoprene. So it's even more effective in deflecting the wind than the traditional smoothie finish while being super durable.
With C-Skins you get Halo RD8, Dark Matter and more, well below the price point of the name brands.
Our ION, Ocean & Earth and Adrenalin Mens Wetsuits all offer similar high performance and great value features. So come in and check for your perfect fit across a range of suits. Find out what we can do for your hard core winter surfing.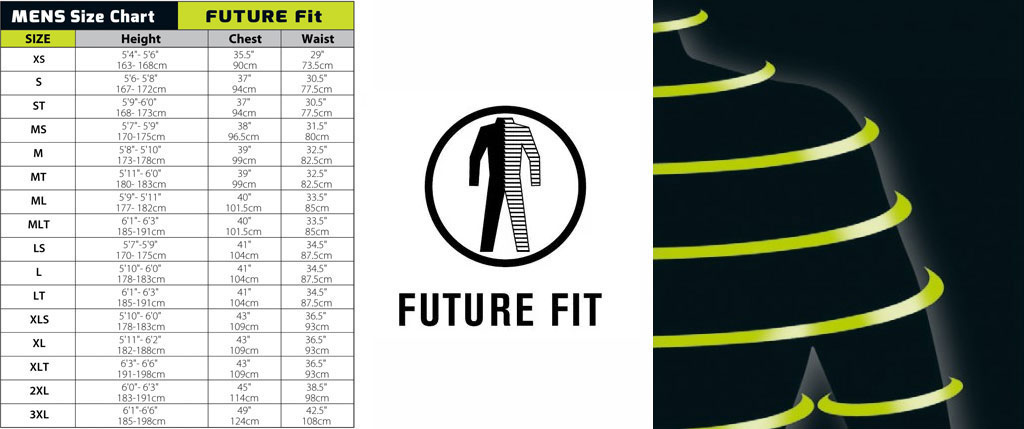 Come in store so you can check our Mens Wetsuit range and get your fit perfect. Our surfing and Mens Swimming Wetsuits come not only as a Mens Steamer but also as a Mens Spring Suit and vest great for mid season sessions and those cooler summer and warmer winter days

We also stock the full range of Mens Wetsuits for your swimming, triathlon, snorkelling and mid-season and summer surfing. This includes spring suits to rash vests.
If you're hard core into Mens swimming, triathlon and snorkelling we have leading brand Mens Wetsuits. They'll enhance your performance, maximise your fun and meet your budget. They include features like GlideSkin, buoyancy panels and hybrid materials to give you the edge. So give yourself a performance boost.

Check how the latest technology in our Mens Swimming Wetsuit will greatly improve your personal performance. Or get a great wetsuit just to increase your fun and lifestyle enjoyment. So you're getting out into the water all year long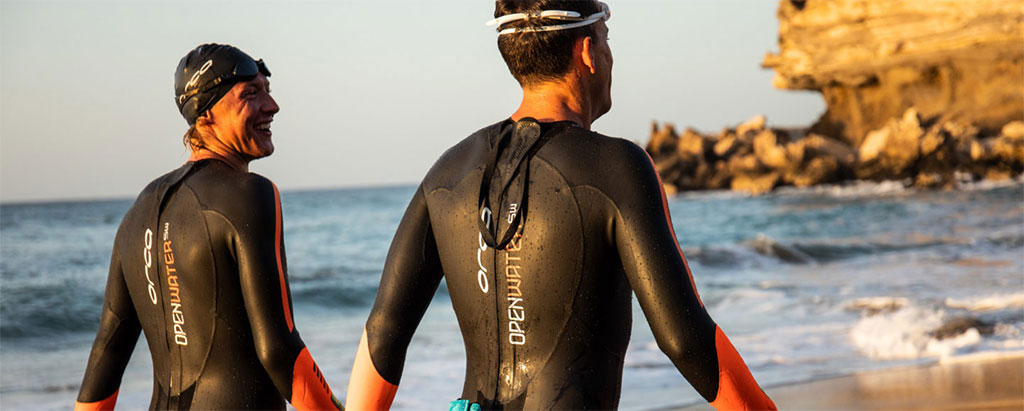 One of the best things is to be out in cold water performing your best and loving it in your warm high performance wetsuit. Our Wetsuit range covering Mens Steamer, Mens Spring Suit, Mens Swimming Wetsuit, will get you there.